Class Of 1964
Cubberley Senior
High School
Traveling Reunion Banner
In the tradition of Flat Stanley (google him if you don't know who he is).
Our 50th Couger Banner is going to take off to travel the country.
You can track it's travels on our website. Left side of website_Traveling Reunion Banner.
Our banner took off in its own SS Cougar from Mineta San Jose International Airport bound for the Capital.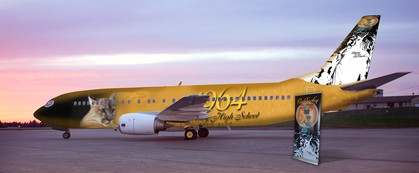 After figuring out how we would get past the Secret Service, our first stop was the Oval Office. As young cougars we had many challenges, but never before, had we encountered one like this.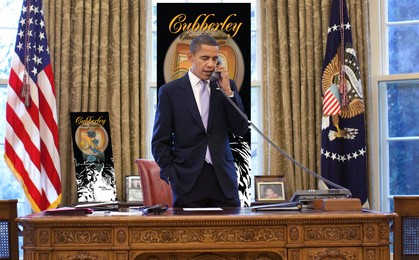 With the weather warming up from bitter cold on the east coast we decided to make our way to the Broken Arches in Utah. Out of all the stunning national parks in Utah we decided this was the place to be. With our banner hanging high from the beautiful arch, all of Utah is now anticipating our 50th Reunion coming up in September.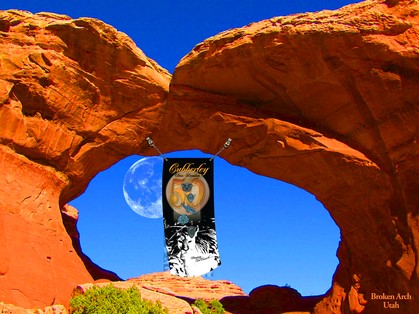 From Utah, we were excited to pop in Disneyland and say hi to all our favorite characters. Donald Duck even held our banner for all to see. The happiest place on earth seemed like an excellent destination to let everyone in Orange County know about the reunion.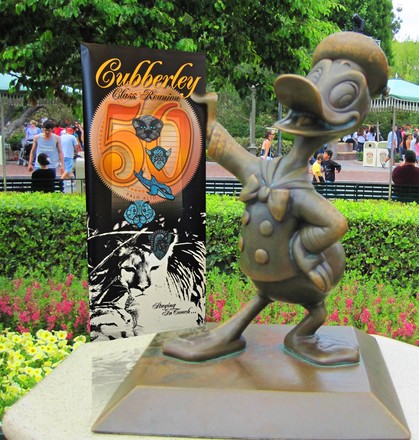 Broadway is to New York what University Ave is to Palo Alto. With that being said, exposure was great.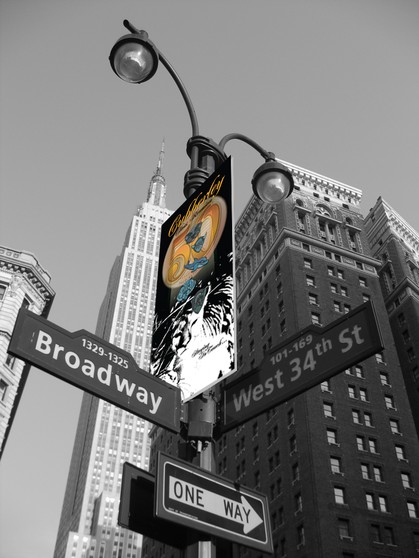 Took a big Cougar leap to get from the crown to the tip of the torch. Hope any missing Cougars spot our Banner and head over to California for our Reunion in September.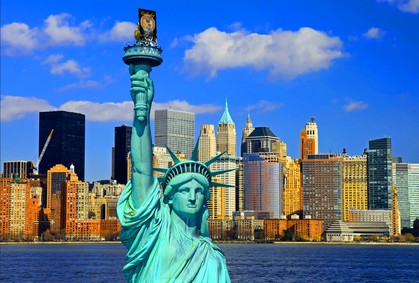 While in San Francisco, it's a must to cross the Golden Gate. This fog filled bridge is a popular tourist spot for most and seen by many. What a prime location to display our cubberly banner announcing our up coming 50th reunion!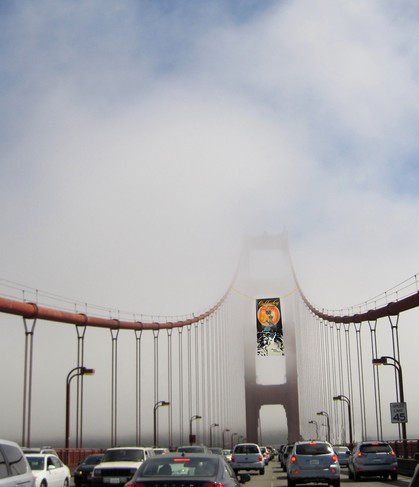 We finally made it to Miami for Game 3. . with it tied at one game apiece.
As soon as the game is over we need to hurry an catch our flight because we have an appointment with our sculptor.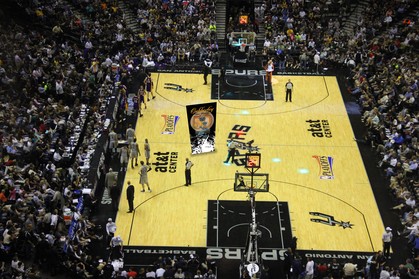 San Antonio, Texas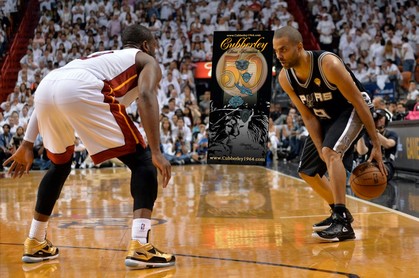 Miami, FL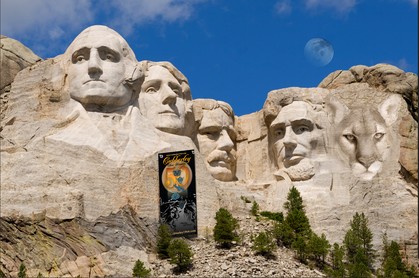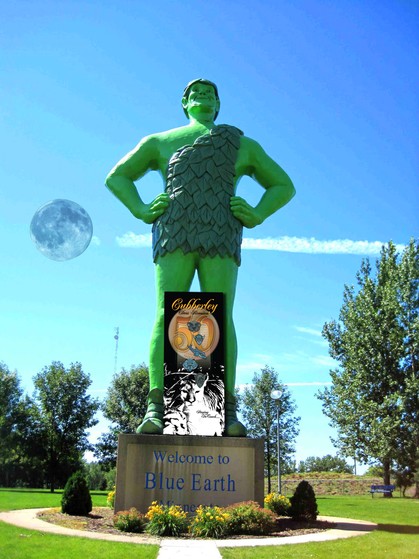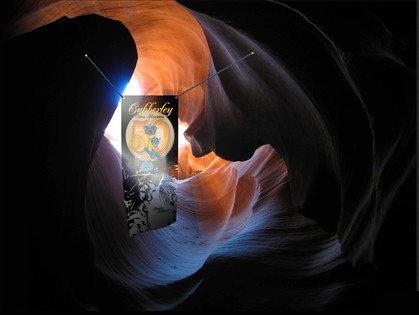 .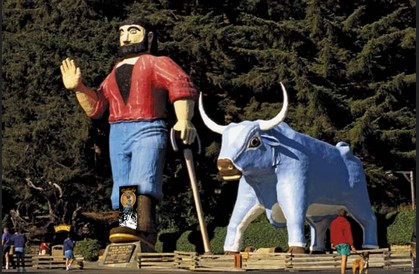 .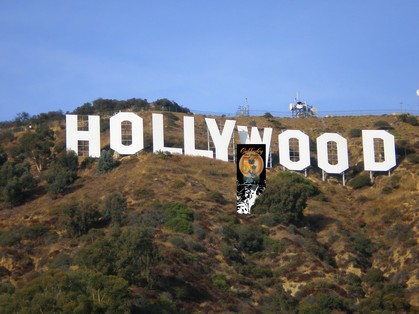 .